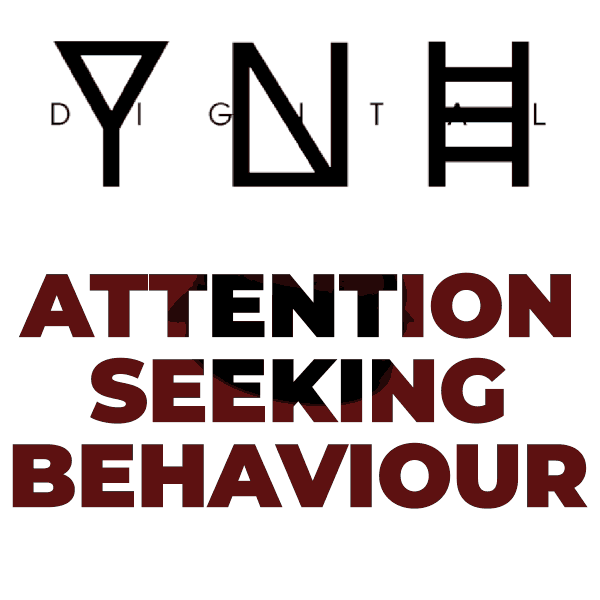 YOU NOW HAVE DIGITAL IS A FULL SERVICE DIGITAL MEDIA AND CUSTOMER ADVOCACY AGENCY
From visual story telling and branding, to communication strategy and content creation, to digital media and packaging – we are experts in getting brands noticed.
By combining an evidence-driven approach, strategic and creative thinking and advanced digital media know-how, we deliver memorable customer experiences and value back to businesses.
our services
so what's next?
we are ready! lets work!
Every brand needs video content no matter what you do!
Video helps build, reach and engage your audience.
Our videos will tell your story and deliver your message to the masses
Contact us