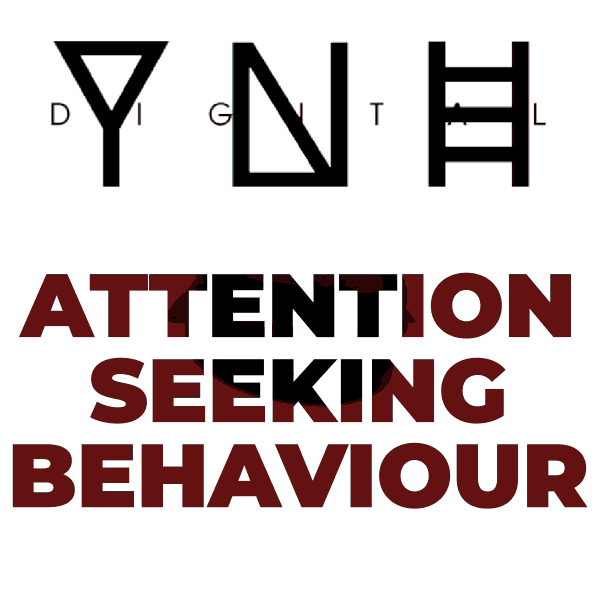 you now have digital
Bursting with ideas?
We're your full service creative partner, there to help bring your concepts to life through visual story telling!
Our secret sauce is the ability to turn complicated ideas and stories into engaging videos, whilst ensuring that ROI is at the heart of everything we do, while being fast, agile and cost-effective!
WE'RE FULL SERVICE, WHICH MEANS WE'VE GOT YOU COVERED ON THE CREATIVE PLANNING RIGHT THROUGH TO THE FINISHED CONTENT.
Whether you're looking to build long term brand salience to grow your brand, or a quick tactical burst to make the most of the 'new normal' – we are able to tailor create solutions that will make use of the wide range of media platform targeting options available.
By identifying your target audience, and focusing on a big idea, engaging visual content can be created that will produce transformative results and provide a healthy ROI.
so what's next?
we are ready! lets work!
Every brand needs video content no matter what you do!
Video helps build, reach and engage your audience.
Our videos will tell your story and deliver your message to the masses.
Contact us