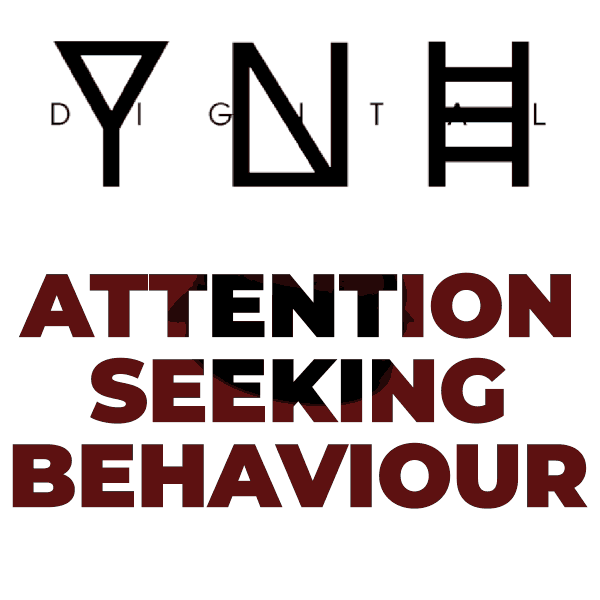 simplifying video marketing for brands and practitioners that impress
Our video production services capture the personality, emotion, culture and value behind your brand, encapsulating this clearly to then transfer it to the screen.
These virtues represented visually will prompt buyers to flock to you, vendors to partner with you and customers to stick with you.
We work closely with our clients to bring to life concepts that not just look great, but efficiently move their brand and begin conversations! From pre-production to delivery and execution, we are there each step of the way, providing new and thrilling solutions plus ideas.
Our diverse video production team and extensive creative network is packed full of highly qualified creative specialists, ready to help you create videos that will make memories, support your entire brand and produce great results.
Here is a non exhaustive list of some of the services that we offer, if there is something more specific, unique, or is not on this list, do not hesitate to get in contact with us, as more than likely it would be something that we are capable of providing.
1

DISCORVERY

This is where we brainstorm and identify the concept, target audience, goals and objectives for your video, highlighting any key important details and aspects you require to be conveyed in an impactful way.
2

PROJECT PROPOSAL

The proposal will include the creative approach, detailed budget, production timeline and deliverables. Once you've reviewed and approved the document you secure us with the signing of a brief and standard production contract.
3

PRE-PRODUCTION

This is where the project must haves are planned out to ensure that every things' ready for the shoot, such as: scripts, storyboards, locations, actors, music, props and clothing, all essential to convey the concept and bring your video together.
4

PRODUCTION

Now the real fun begins! Using the creative plan from the pre-production to conceptualise and craft the footage you require, by using our latest technology to direct the creative talent involved to produce your video.
5

POST PRODUCTION

This is where the magic happens! The video footage is edited following the storyboard direction, providing revisions so that you can review, comment and suggest changes before we send over the finished content.
6

DELIVERY

Once revisions have been made and final approval has been received, we will package the final master file, sending you the full high-quality film ready for immediate use.
so what's next?
we are ready! lets work!
Every brand needs video content no matter what you do!
Video helps build, reach and engage your audience.
Our videos will tell your story and deliver your message to the masses.
Contact us